It is a modular multipurpose transport rack, for tow bar
and tow hitch, designed and manufactured in Spain with Maximum Material Quality (Stainless STEEL Premium Quality).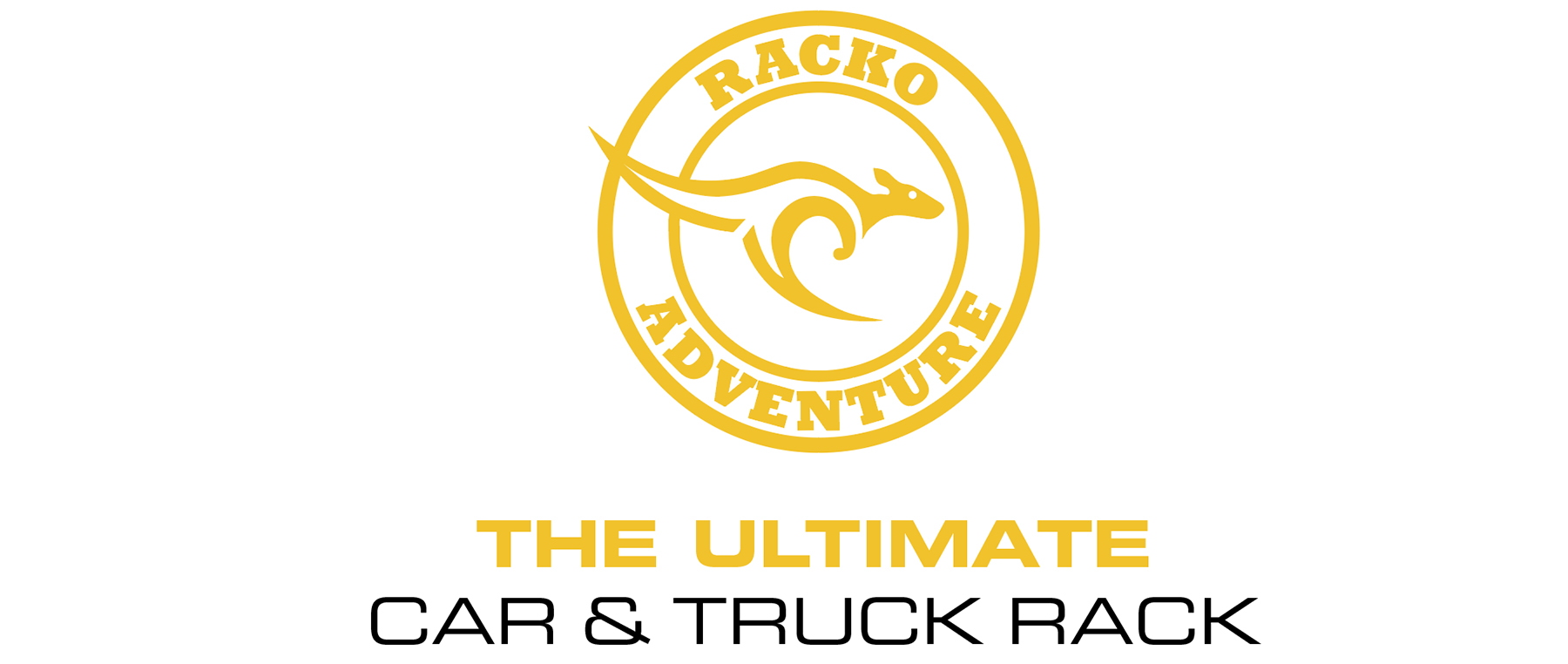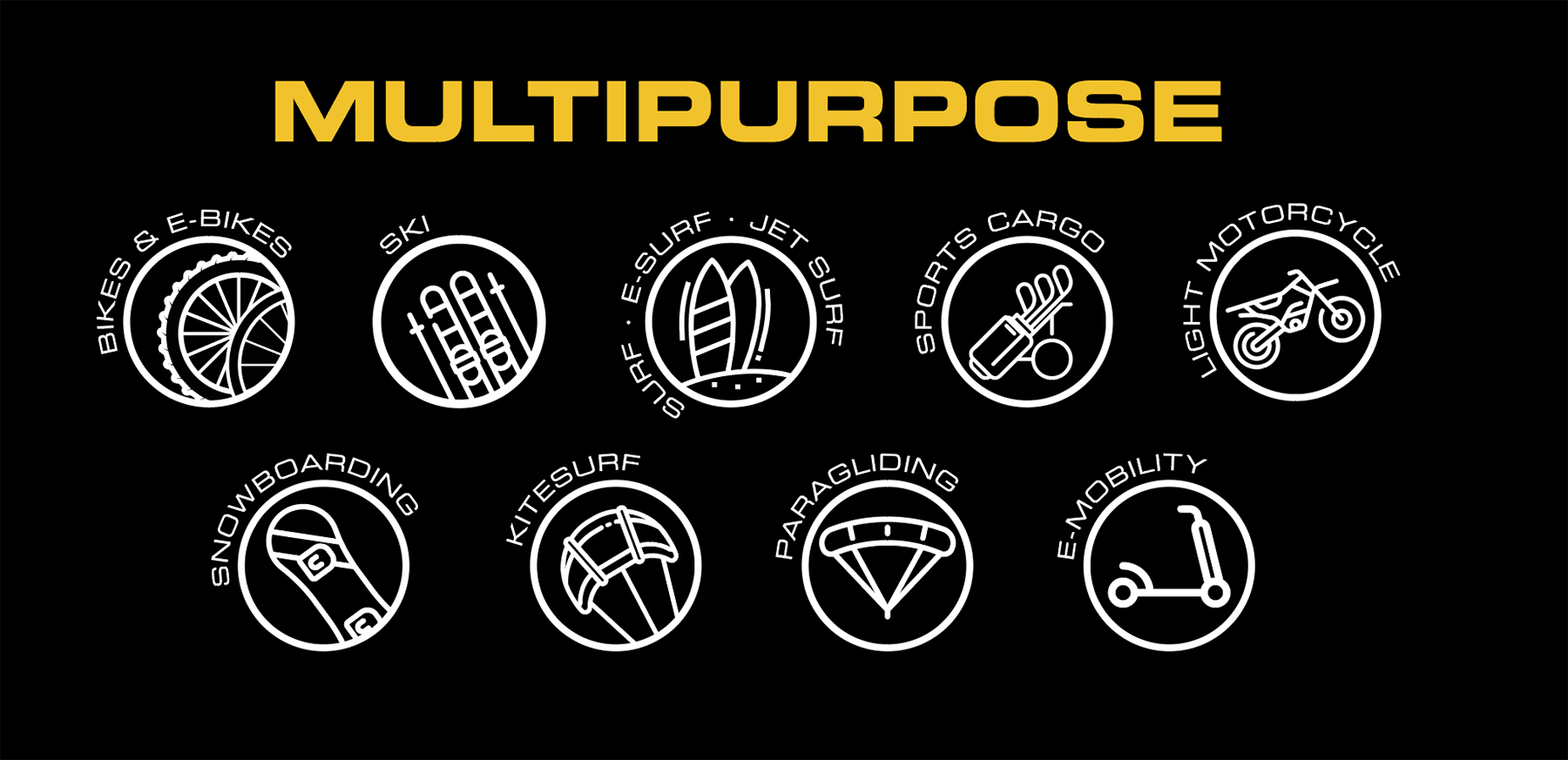 Every owner of a RACKO ADVENTURE, who wants to take and share their passion, their hobby, their sport, their way of life to any place they want with their car.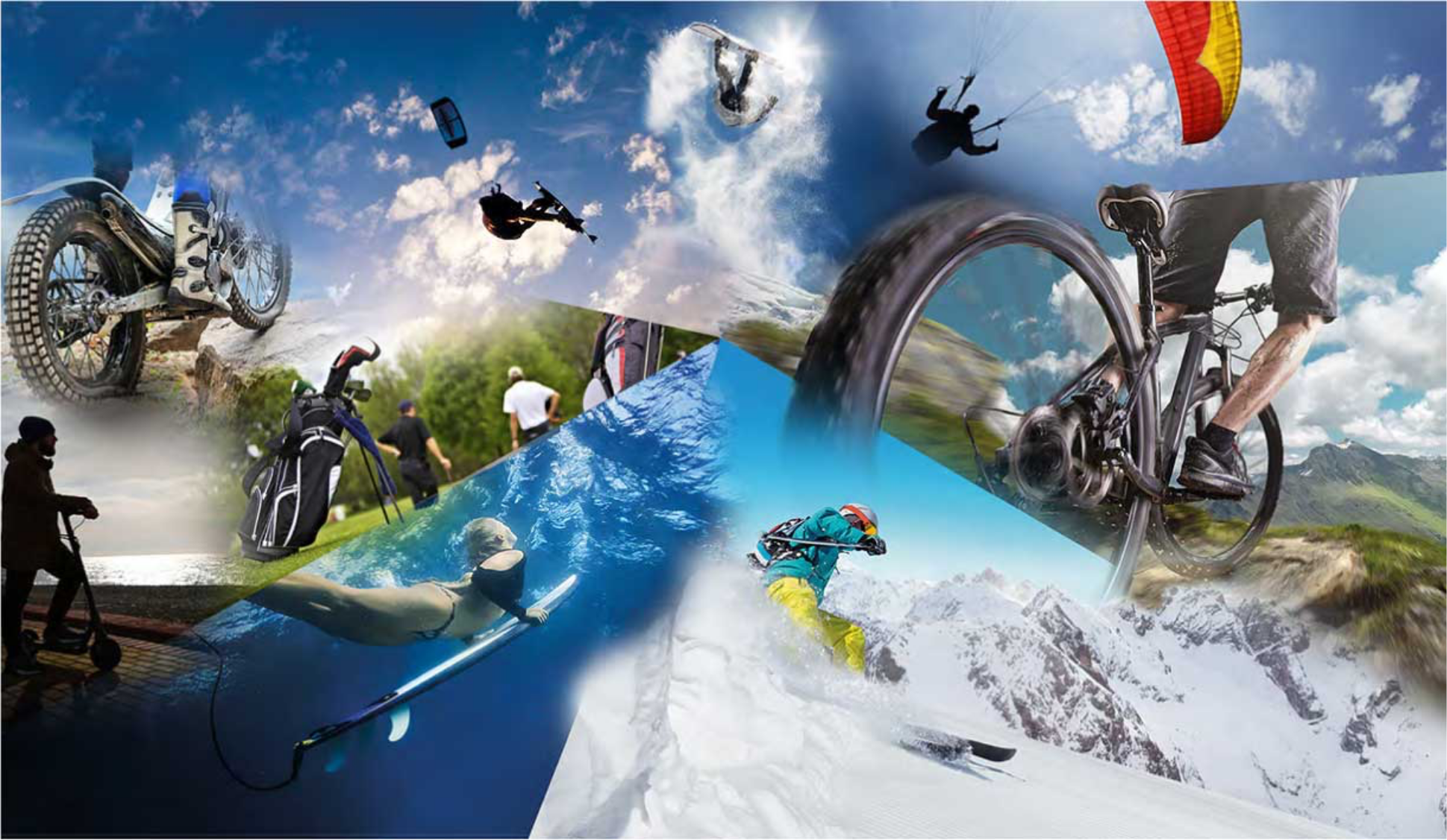 International, starting in Europe and based in Spain.
RACKO ADVENTURE is a NEW Product Category.
100% RACKO
SPIRIT FOR ALL AGES
A Large number of Clients will enjoy the RACKO ADVENTURE modular multipurpose transport rack in many different ways: