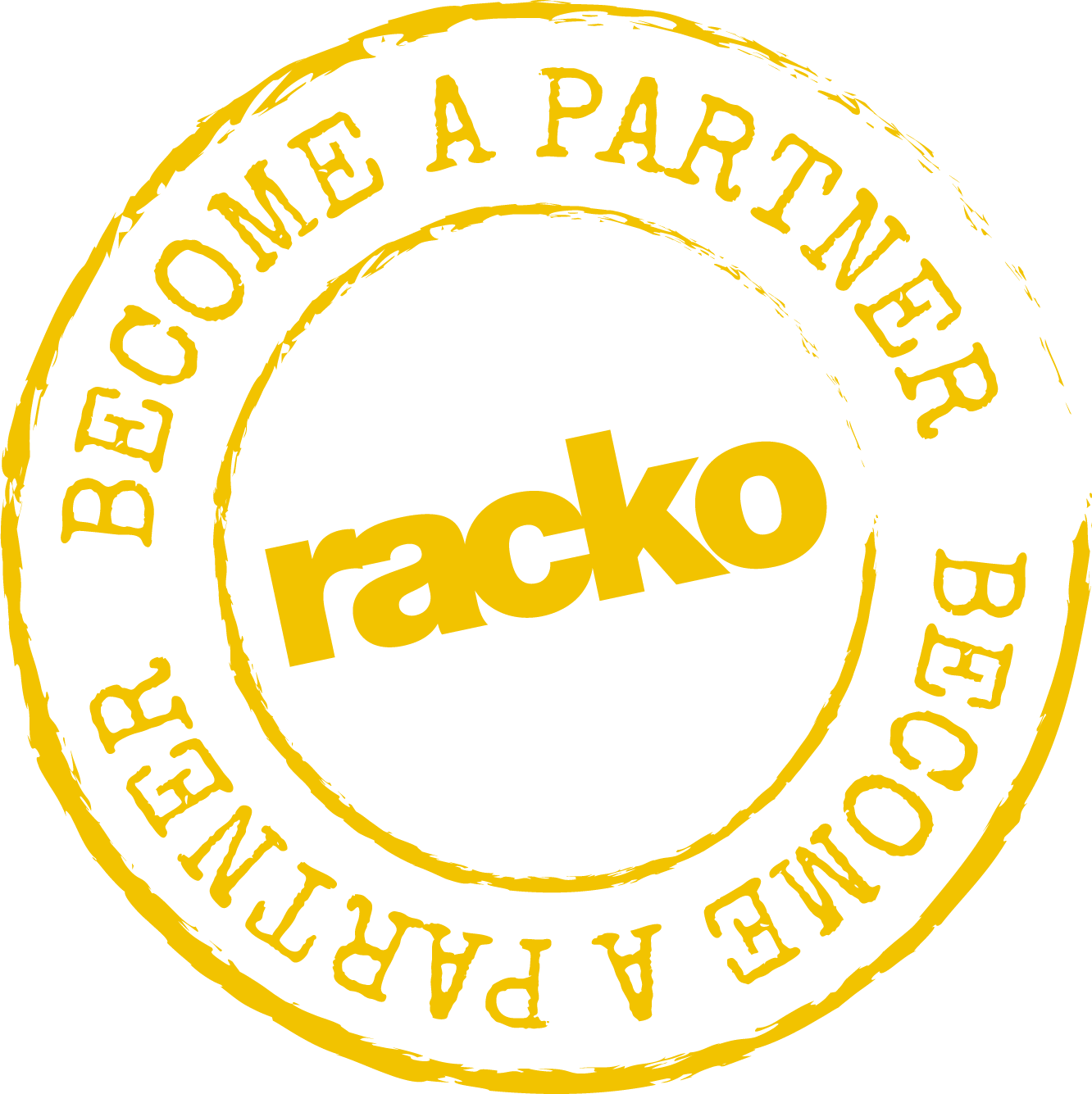 Message to
Potential Partners
RACKO is here, a New brand of Multipurpose Car & Truck Rack, manufactured and designed in Spain.
We want to be accompanied by the best Partners on our new path and this is the profile we are looking for:
Long Term Vision.
Strong orientation to Marketing and PR Skills.
100 % Affinity width RACKO values:
Passion, Innovation and Outdoor Sports
If you want to share our dreams and our challenge, please send us this duly completed form. We will contact you as soon as possible